Discovering my municipality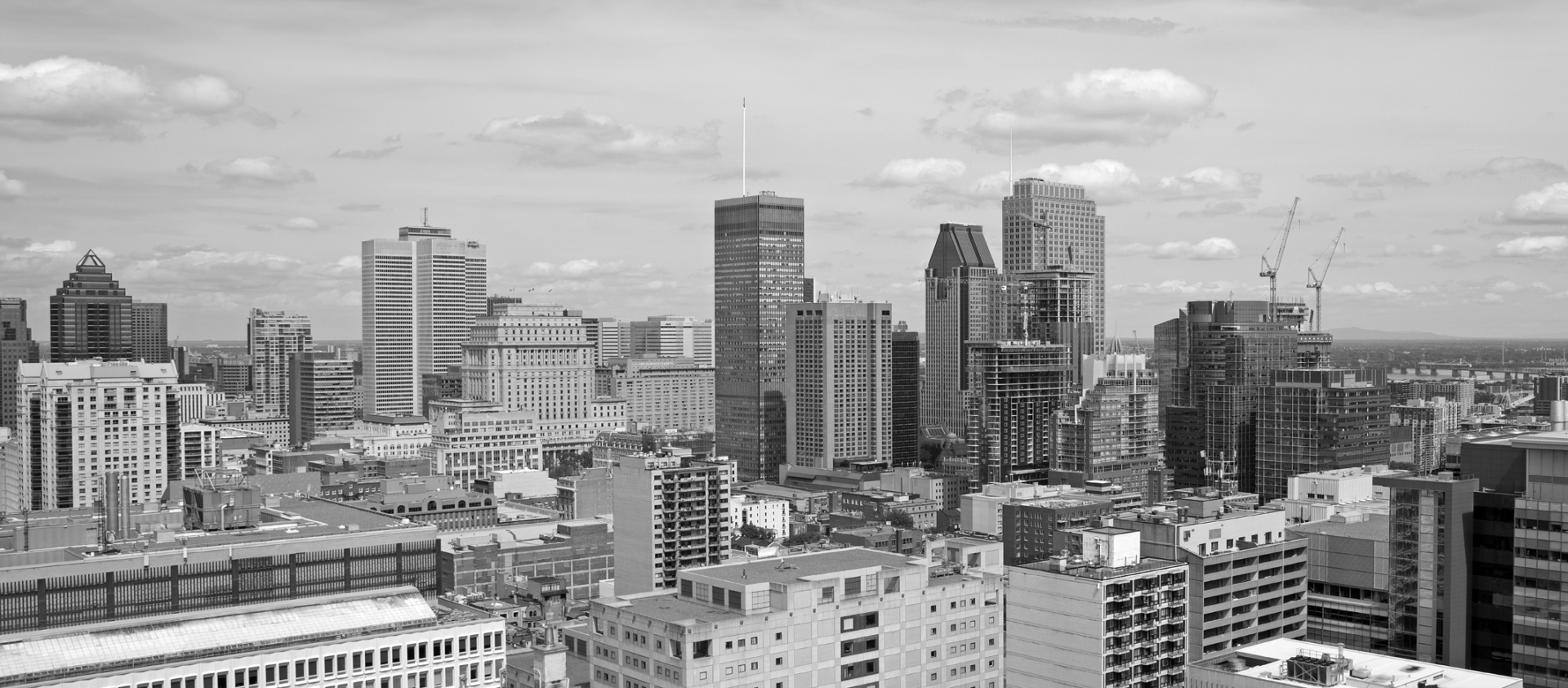 WHAT MAKES YOU FEEL MORE COMFORTABLE THAN A MUNICIPALITY YOU WISH TO CALL HOME? YOU MAY SEARCH FOR A SECURE, WELCOMING NEIGHBORHOOD, KEEPING IN MIND YOUR FAMILY'S LIFESTYLE AND COMMUTE. OFTEN PEOPLE CHOOSE A LOCATION-BASED OFF OF FACTORS SUCH AS FAMILY, WORK AND NEIGHBORHOOD.
Discovering municipalities
What you should know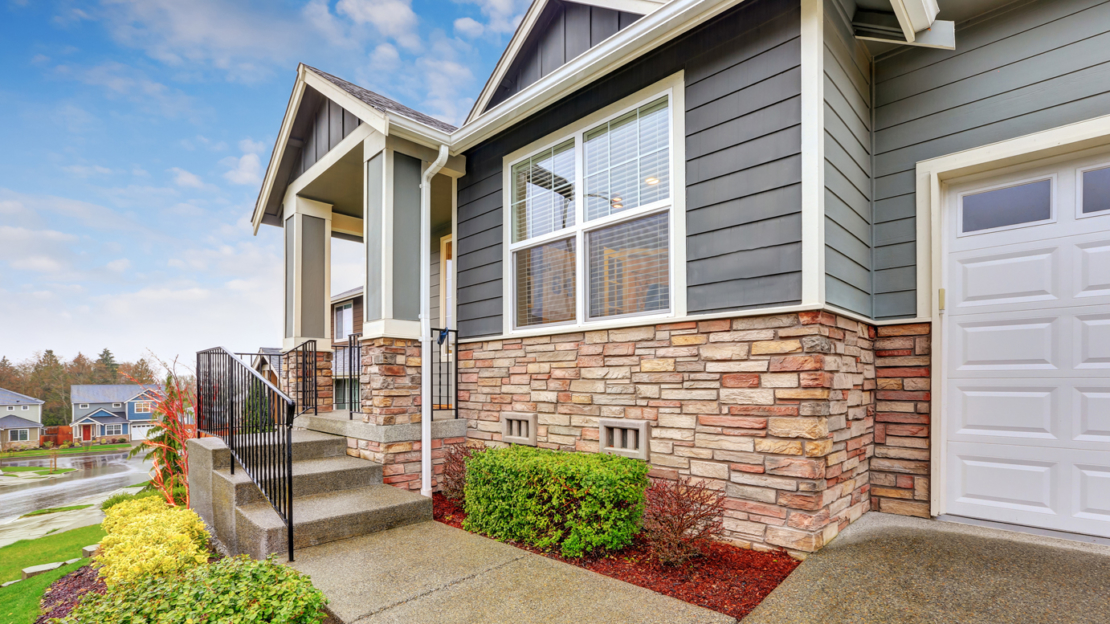 Buying or selling home
Do you wish to sell your home or become a homeowner?
Do you feel you require more living space?
It is important to become well-informed and well-prepared before you buy a home;
how much you can afford, research on properties based on your needs and criteria, offers and negociations, inspections, financing, and notarized sale.
Our brokers are valuable tools who are dedicated to working for your best interests.
You will benefit from the expertise of a professional and certified OACIQ real estate broker. Moreover, we shall provide further support with the assistance of the Real Estate Brokerage Act.
Millénium takes care of YOU!
Protection to meet your needs
Occasionally unforeseen circumstances may occur such as delays in receipt of mortgage funding, late closing of your sale property, and can delay the closing of your purchase transaction.
Therefore, it is beneficial to have a protection in place designed to support clients who are transacting in real estate. This protection, ACTE / GARD, is a vendor protection / buyer insurance coverage program offered by Millenium's participating real estate brokers geared towards successful and worry-free sales transactions.
Coverage includes :
Protection which comes into force on the day of signature of the deed of sale at the notary, and applies for a period of 12 months.
Appliances, systems and equipment which are located within the perimeter of the main building. Moreover, an attached, heated garage and the heat pump, even if they are located outside the perimeter, are all covered by this coverage up to a $1000.00 claim.
A deductible of $100.00 per claim shall apply.
This protection also provides access to a free legal assistance service.
*Certain terms and conditions apply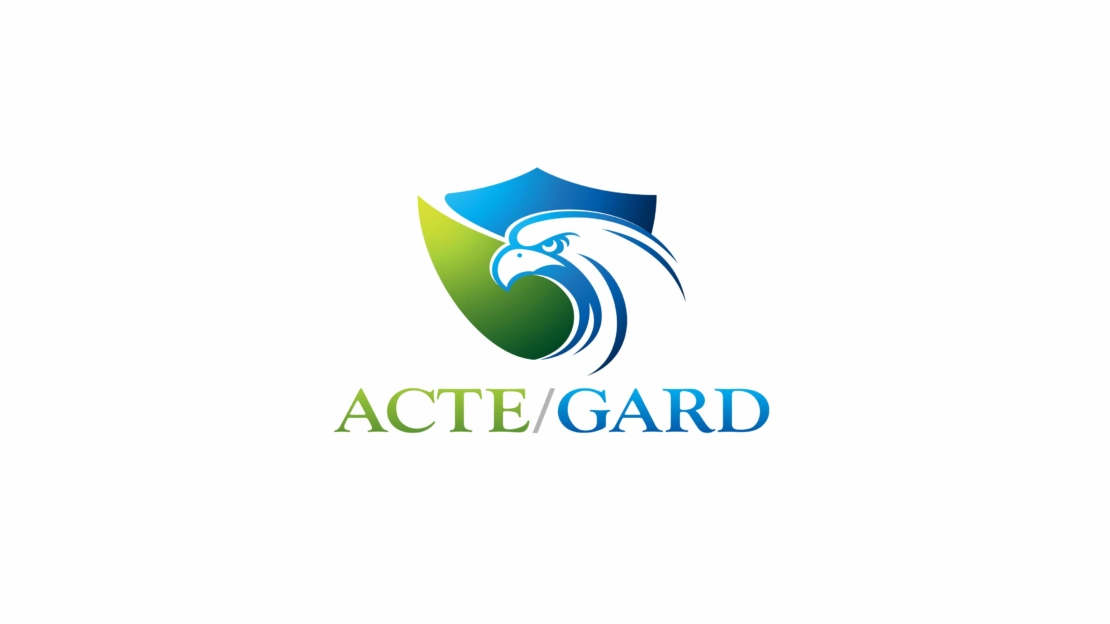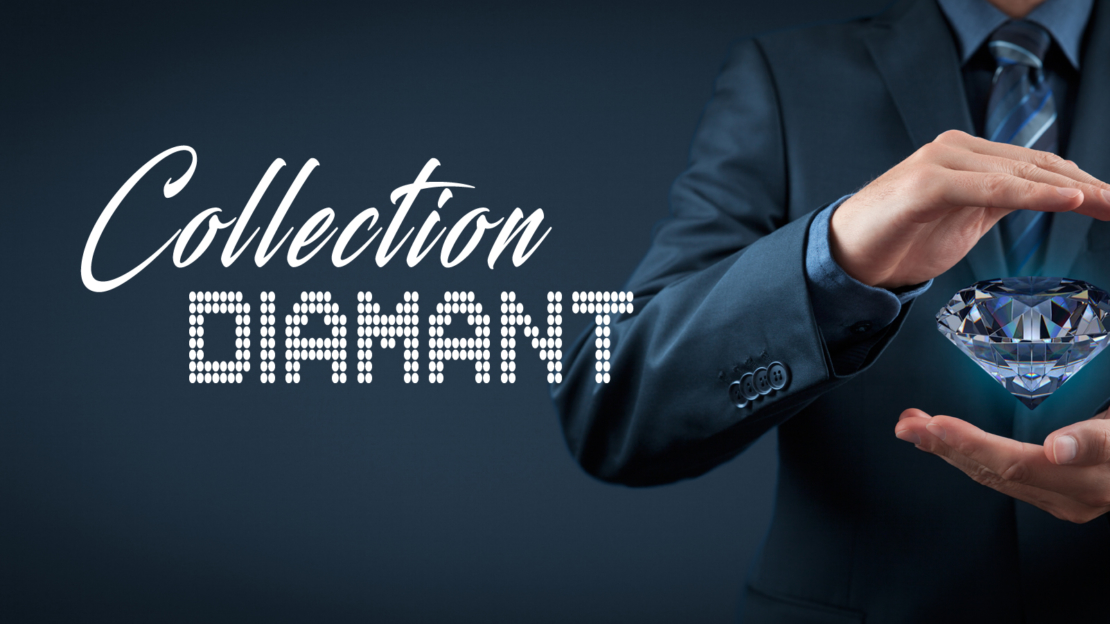 Diamond Collection
Every home is has a unique style which represents a specific lifestyle, individuality, and personal taste and choice.
The Diamond Signature is a distinct and exclusive real estate service to Millénium that provides access to luxury real estate and homes. Our highly-qualified real estate professionals adhere and respect strict criteria proposed by our clientele.
To determine if your property qualifies for the Millénium Diamond Collection program, we invite you to make an appointment with one of our real estate specialists who will carefully evaluate your property.
Contact us without delay!